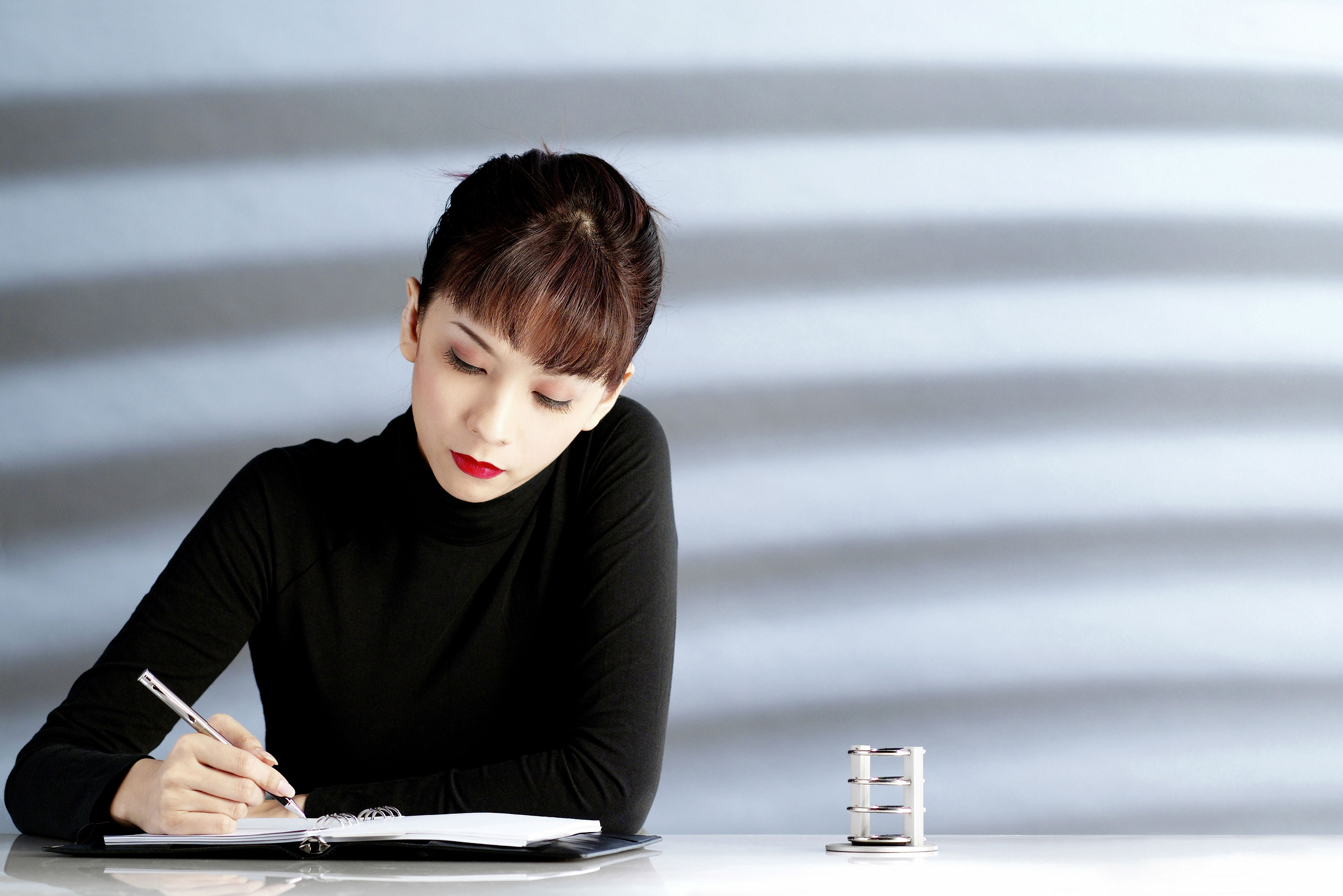 Here's the only New Year's resolution I have ever seen work, and I want to share it with  you….resolve to give yourself ONE FULL MONTH to come up with systems that actually work.
You don't want to have a New Year filled with failure. But come on reader, don't  you know, you set yourself up for that every single year? New Year's resolutions are just things that you resolve to do in the New Year. They aren't things you resolve to do perfectly every time. I wrote about this extensively in last year's article.
This year, set yourself up for success. Give yourself ONE FULL YEAR to develop systems that work. Determine what your year end goal is, and then take one month (January) to break those year end goals down into smaller goals.
Wednesday, read my article on How To Start Your New Year right.