So many websites on the internet offer "freebies". Free downloads, free gift offers, even free vacations.
When you sign up for something free, there is (almost) always a trade off.
Here's a list of some of these freebies, and their reason for being free.
1. Free Samples.
We've all sampled free food at grocery stores with little to no "catch".  But on the internet, or at trade shows, there is usually something they want in return.
Many places will want you to sign up for a free sample and most of the time, they will indeed send you something free. But along with that free certificate or voucher comes a catch: your information gets sold to third parties who will send you offers that you may, or may not want.
2. Free insurance quote.
Steer clear…if you really want a quote, you would do better to call several of the major insurance claim companies, unless you want insurance agents from EVERYWHERE calling you day and night.
3. Free email.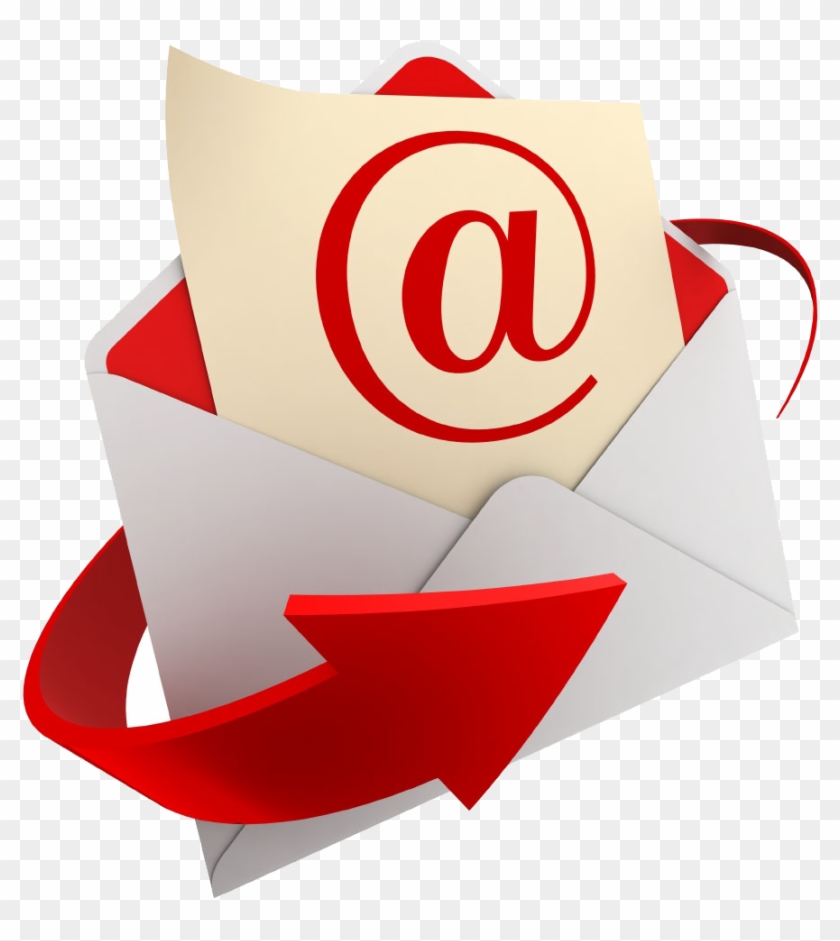 We all know about this, but what most of you don't know is that many free email accounts have a clause in their "Privacy" (hmmph!) policy, that says they can show your emails to anyone they choose. It's usually marketers who don't know you personally and use your information for market research purposes. Harmless, probably unless you just happen to be one of those people who think that your personal emails should be… well,…personal
4. Free information.
This can be good or it can be a nightmare. Most people who send you free information are hoping to keep you "in their loop " so that you will return to their website and think about buying their product. Of course, there is no guarantee that you will ever visit their website every again, once you get that free download; but they hope you will.
Well, that's the innocent side. But the very, very invasive side to free information are the people who shamelessly sell your email address to third party vendors who flood your email with unsolicited offers.
It is illegal for anyone to sell your information without your permission, unless they specifically state in their "terms of service" or "privacy policy" that they may do just that. So read the fine print.
Do you have any crazy stories about not really free samples? Would love to hear your story or comments